We make all of our cakes, pastries, cookies and icings from scratch using the finest
ingredients. Each of the recipes used at Casa Linda has been handed down
from the original owners over 84 years ago.
Casa Linda Bakery has been around since your very first birthday cake,
to your very own wedding cake and even your precious child's first birthday cake.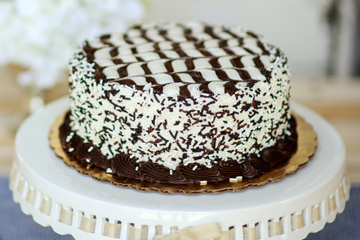 WHITE CAKE · CHOCOLATE CAKE ICED ANGEL FOOD CAKE · LEMON CAKE ITALIAN CREAM CAKE · MARBLE CAKE · CHEESE CAKE JAMOCHA CAKE · LEMON COCONUT CAKE MOUND CAKE · PINEAPPLE UPSIDE-DOWN BOSTON CREAM CAKE · CHOCOLATE CAKE WHITE ICING CHOCOLATE RASPBERRY · STRAWBERRY CAKE STRAWBERRY SWIRL · TURTLE CAKE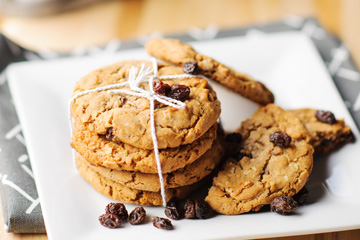 BLUEBERRY CRANBERRY WHITE CHOCOLATE BUTTER PECAN · CHOCOLATE CHIP COOKIE CHOCOLATE CHIP NUT COOKIE · M&M COOKIE OATMEAL RAISIN COOKIE · PEANUT BUTTER COOKIE RANGER COOKIE · SPRINKLE COOKIE CHOCOLATE THUMBPRINT · LEMON THUMBPRINTS MARBLE THUMBPRINT · VANILLA THUMBPRINT CLOWN COOKIE · DAISY COOKIE GINGERBREAD MAN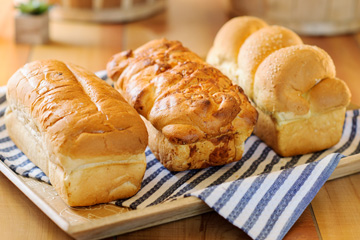 WHITE SPLIT-TOP BREAD · WHEAT SPLIT-TOP BREAD CRACKED WHEAT BREAD · EGG-SESAME BREAD EGG-POPPY BREAD · RAISIN BREAD CHEESE BREAD · SOURDOUGH BREAD RYE BREAD · PARKER HOUSE ROLL POTATO ROLL · FRENCH BREAD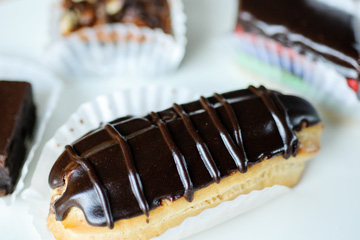 CHEESE POCKETS · APRICOT DANISH · CHERRY DANISH CINNAMON CRISP · LEMON TART SOUR CREAM PASTRIES · STICKY BUN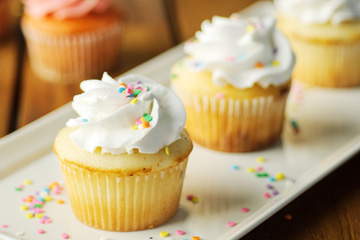 CHOCOLATE CUPCAKE CHOCOLATE CUPCAKE WITH SPRINKLES LEMON CUPCAKE · STRAWBERRY CUPCAKE WHITE CUPCAKE · WHITE CUPCAKE WITH SPRINKLES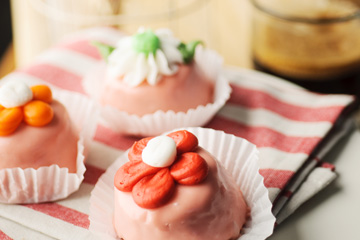 CHOCOLATE PETIT FOUR · LEMON PETIT FOUR STRAWBERRY PETIT FOUR · TURTLE PETIT FOUR WHITE PETIT FOUR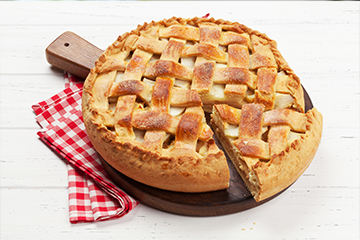 APPLE PIE · BLUEBERRY PIE · CHERRY PIE GERMAN CHOCOLATE PIE · LEMON CHESS PIE PEACH PIE · PECAN PIE · PUMPKIN PIE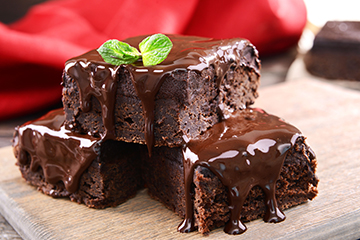 CHOCOLATE BROWNIE · CARAMEL BROWNIE

ESPRESSO · AMERICANO · CAFFE MOCHA CAFFE LATTE · MACHIATTO · CAPUCCINO CHAI TEA LATTE

REGULAR · BANANA NUT · BLUEBERRY CINNAMON NUT · CRANBERRY ORANGE · DATE NUT LEMON NUT · PUMPKIN NUT